Abondance
Bike hire and MTB in ABONDANCE LES PORTES DU SOLEIL
Do you want to rent a mountain bike or a bike in ABONDANCE LES PORTES DU SOLEIL at the best quality / price ?
An electric mountain bike shop in ABONDANCE to help you discover the resort this summer!
BOUVET SPORTS offers bike rental, service workshop / repair and hiking with monitor!
Electric mountain bike rental in ABONDANCE LES PORTES DU SOLEIL
Do you want to rent a mountain bike or a bike in ABONDANCE LES PORTES DU SOLEIL at the best quality / price ?
BOUVET SPORTS offers you the best compromise to reserve your mountain bike DH, electric mountain bike, All Mountain in ABONDANCE this summer.
The store is located in the center of the village and close to marked trails. Make your choice among all the models which are proposed to you at our partner SCOTT.
Our team will be happy to advise you the model to use and even the routes to take, depending on your level.
This winter, BOUVET SPORTS welcomes you to offer new models of skiing and clothing 2023.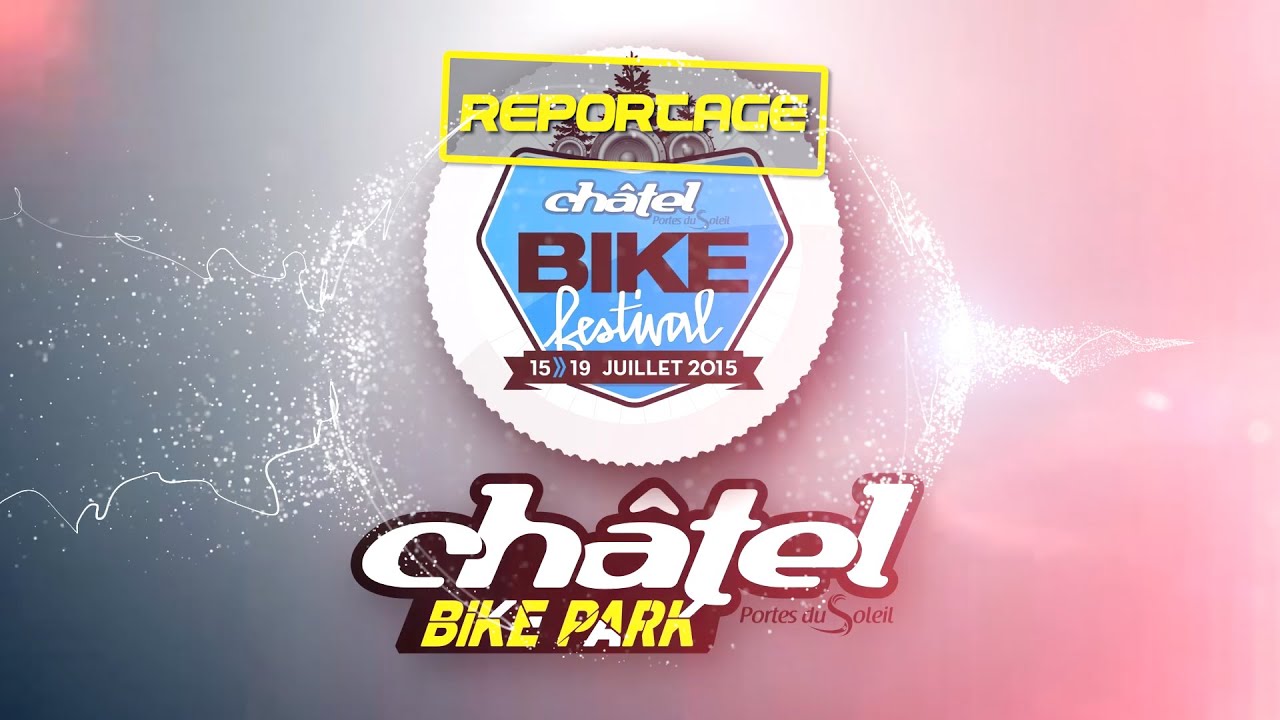 Bike MTB hire Abondance
The rental of MTB's and e-bikes in ABONDANCE LES PORTES DU SOLEIL in 2023 with Notresphere.com and Bouvet Sports is here.
We are committed each year to offer you the best prices on the rental of bikes and mountain bikes in ABONDANCE, thanks to the online booking.
Take advantage for example of the '' pack protections '' included in your bike rental in ABONDANCE, advice and advice from the cycle mechanic. BOUVET SPORT is located at the foot of the trails and marked trails, and the center of the village: so you can pick up your bike easily at the store.
The ABONDANCE resort is located in Haute Savoie next to Chatel and welcomes you all year round. Enjoy mountain bike trails suitable for all levels, where you can move safely. Also find on Notresphere.com ABUNDANCE news and all events programmed in the station throughout the year 2023.
By reserving your mountain bike DH, X-Country, electric, enduro or all mountain at BOUVET SPORTS you will benefit from an irreproachable service (guarding, foot of the tracks, nearness of the ski lifts, workshop cycle, maintenance of your bike).
What is the difference between Notresphere.com and other booking sites?
Our platform is completely independent, so we offer MTB rentals in ABONDANCE with independent shops and specialists in their profession. BOUVET SPORTS is our privileged partner since 2012 and has been chosen for its professionalism, and its excellent value for money rental of mountain bikes and electric bikes.
Your bike rental in ABONDANCE with BOUVET SPORTS simply.
Notresphere.com offers you an MTB rental in ABONDANCE at the best price / quality ratio at THE professional de la station.
You will also find information about the ABONDANCE resort such as weather, ski, ski and summer access.
Your MTB rental expert in ABONDANCE is Notresphere.com, without comparison!
Located in Val d'Abondance, in the middle of fir trees, 840 to 2400 m altitude evolve in the country of the very famous cheese.
There is in CHATEL the FANTASTICABLE long zip line of 2500m and hyper secure, good go me I go there, it is a long time that I would like to try!